plastic sneeuw Guard Fence en Warning Barrier
Invoering
plastic sneeuw Guard Fence en Warning Barrier zijn gemaakt met vierkante of ovale mazen, die worden aangeboden om een ​​reeks van gewichtsbehoeften te dekken. Zijn lichtgewicht en flexibiliteit maken een snelle en eenvoudige installatie mogelijk.
Toepassing
(1) Gefabriceerd van HDPE
(2) UV-gestabiliseerd
(3) Herbruikbare
(4) Meestal verpakt per rol in plastic foliezakken met etiketten aan de binnenkant en vervolgens los in de container
(5) Het wordt meestal op rollen verpakt in doorzichtige plastic foliezakken met etiketten erin en losjes in de container of pallet geladen.
Kenmerken
. Het is echt van hoge sterkte en van goede kwaliteit.
. Veroudering weerstand, anti- corrosie,
. Eenvoudig te installeren en neer te halen,
. Herbruikbaar, flexibel en lichtgewicht
. Kan addde uv stablizer zijn
. kan voor 3-10years worden gebruikt
Specificatie
Model

SF 10040

SF9040

SF8040

SF7040

SF6040

SF10026

SF9026

SF8026

SF6026

100x40

90x40

80x40

70x40

60x40

100x26

90x26

80x26

60x26
Catalogus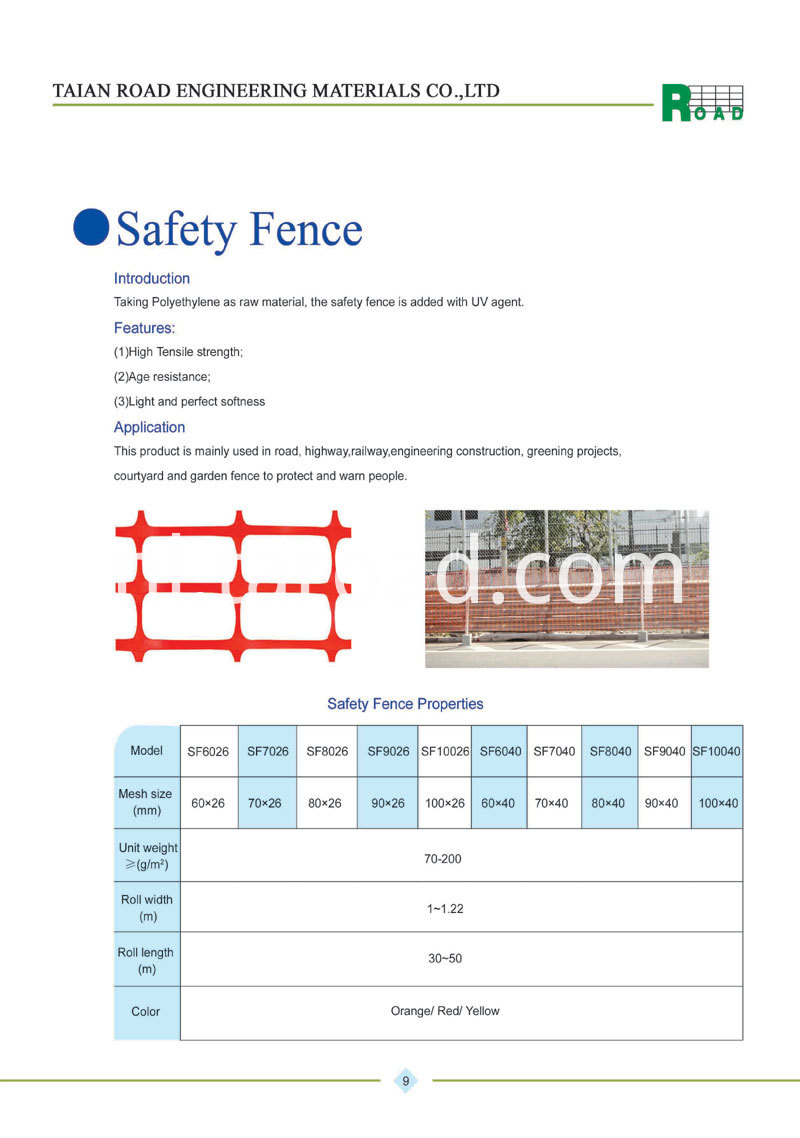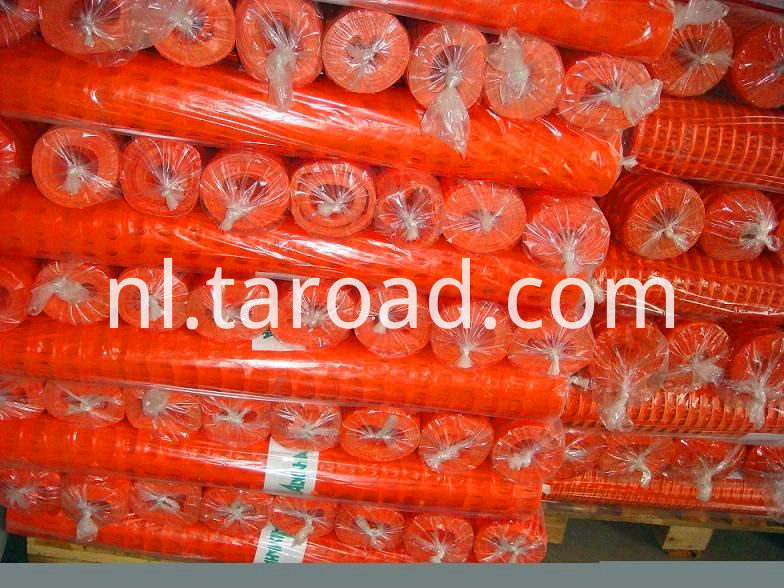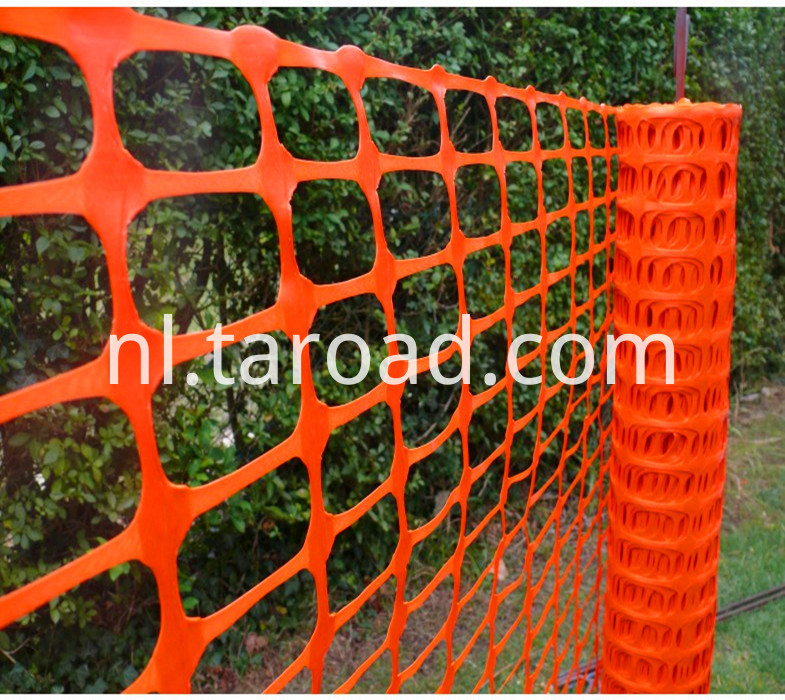 Product Categorie : Veiligheids hek